News
73rd MOZYR LIBERATION ANNIVERSARY
On January 11 – 13, 2017 73rd Festive Mozyr and Mozyr District Liberation from Anniversary Ceremony was held at Mozyr State Pedagogical University named after I.P.Shamyakin.
On January 11, 2017 student committee members and S. Shulga, a counselor, visited T. Ivanova, a Great Patriotic War veteran.
CONGRATULATIONS!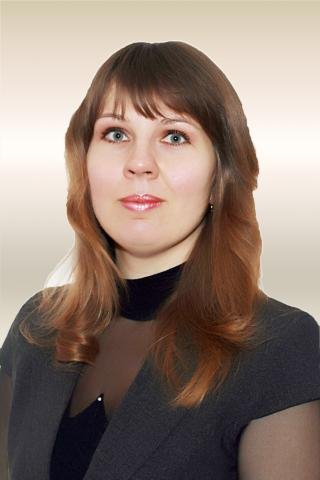 According to Order No. 210 of the President of the Republic of Belarus d/d 19.12.2016 and being a young talented scholar, Elena Ovsiuk, Chair of General Physics and Physics Teaching Methodology, Candidate of Physics and Mathematics Sciences, Docent, was granted The President of the Republic of Belarus' Special Scholarship for 2017.
The scholarship was granted for introduction and further development of new mathematical techniques in Polarization Optics, Electrodynamics, Quantum Mechanics and Theory of Fundamental Particles with due account for Gravitational Interactions described by Non-Euclidean Geometry methods. The given results were presented in 3 monographs, Belarusian and foreign scientific journals. Their practical implications have been proved by 3 adoption deed acts on implementation into MSPU teaching and learning activities.
ACADEMIC MOBILITY PROJECT
On December 14 – 23, 2016 Elena Kolesnichenko, Chair of Pedagogics and Psychology, Candidate of Psychological Sciences, Docent, Eduard Shmigirev, Chair of Theoretical Physics and Applied Informatics, Candidate of Physics and Mathematics Sciences, Docent, completed the internship under the premises of Non-Governmental Education Institution of Higher Professional Education "Interregional institute of economics and law (NOU MIEP)"(St. Petersburg, Russian Federation).
2017 PROCLAIMED "THE YEAR OF SCIENCE" IN BELARUS
Alexander Lukashenko, the President of the Republic of Belarus, signed an executive order "About Proclamation of 2017 as the Year of Science".
This document is devoted to enhancement of Science position in social and economic environment of Belarus. This decision will be oriented to execution of scientific achievements for further purpose of high-priority tasks; arrangements of favorable conditions for conservation and development of scientific capability; formation of international image of Belarus as a country whose intellectual and human capital assets are high.
Regional Student Talent Fest "Winter Rainbow": Mission is Possible!
Regional student talent fest "Winter Rainbow" is known as a visiting card of Gomel Studentship. This fest helps to form team spirit of freshmen, ignite the respect to the University they study at, unite gifted and creative students.